What's New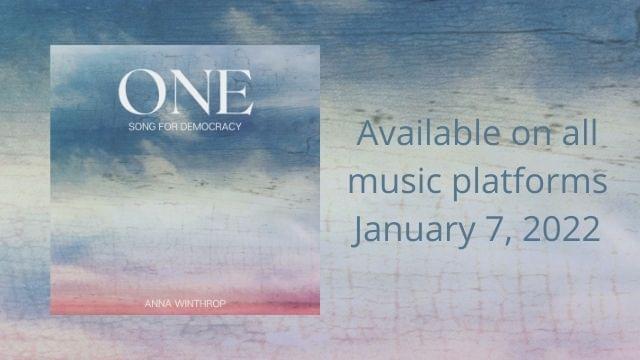 In the dawn of this new year has been difficult not to think about the precarious state of our democracy. I never thought I would grow up to worry about this, but I have come to realize that our democracy is just as fragile as any.
In this moment, I feel tired and overwhelmed as I think many others do. I think we are in need of a dose of hope and inspiration. And I do believe if we can energize people to come together despite their differences, to ensure that everyone's voice matters, then we can move forward.
While a song cannot fix our problems, it can uplift and connect people. This is my hope for 'ONE' which is now available on all music platforms and youtube.
Listen to 'ONE' here:
Or join my inner circle (you will be asked when you leave this site) and I will deliver my songs straight to your inbox after each release.
---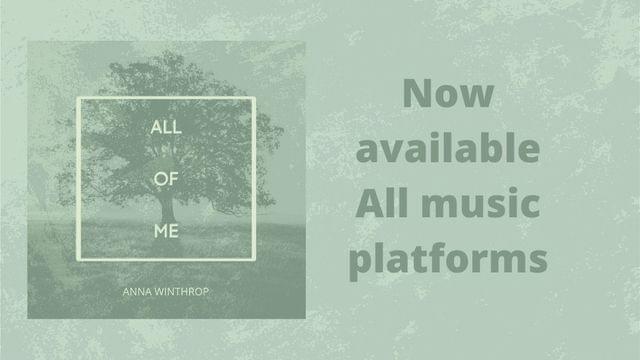 I am excited to announce that I will be releasing songs monthly starting with 'All of Me'. This one is about getting in your own way, and draws on my jazz roots. I had a lot of fun with this arrangement and recorded all instruments!
Listen now:
---
Very grateful to jazz author, Debbie Burke for the interview and kind words. "The tease of releasing songs one at a time rather than dropping a whole body of work in one album is easily forgiven when you realize that a sublime three minutes will do…for now. " Debbie Burke.
Read in full:
---
Thanks to anrfactory for the generous review and for describing me as "a truly world class artist".
Read in full:
---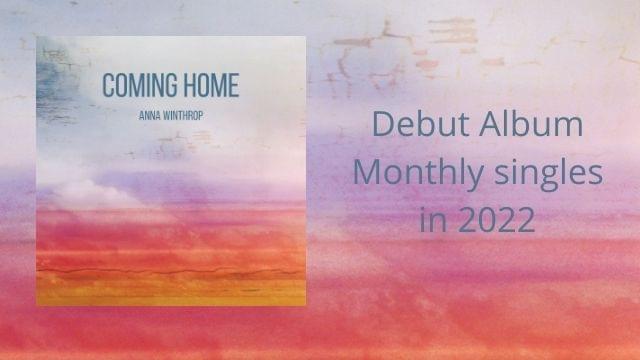 I am finally wrapping up recording for my debut album Coming Home. What a journey it has been to learn how to do this on my own! I will be rolling out songs from the album slowly (and sprinkling in a few stand alones that may not end up on the album) starting this fall. The album as a whole reflects themes that have been central in my life: forging your own path, being true to yourself and finding empowerment even in the face of challenges.
---
I am honored to have been profiled by the Malala Fund, a wonderful organization that helps girls from around the world to complete 12 years of safe, quality education. To learn about their programs and how to become involved, visit malala.org.