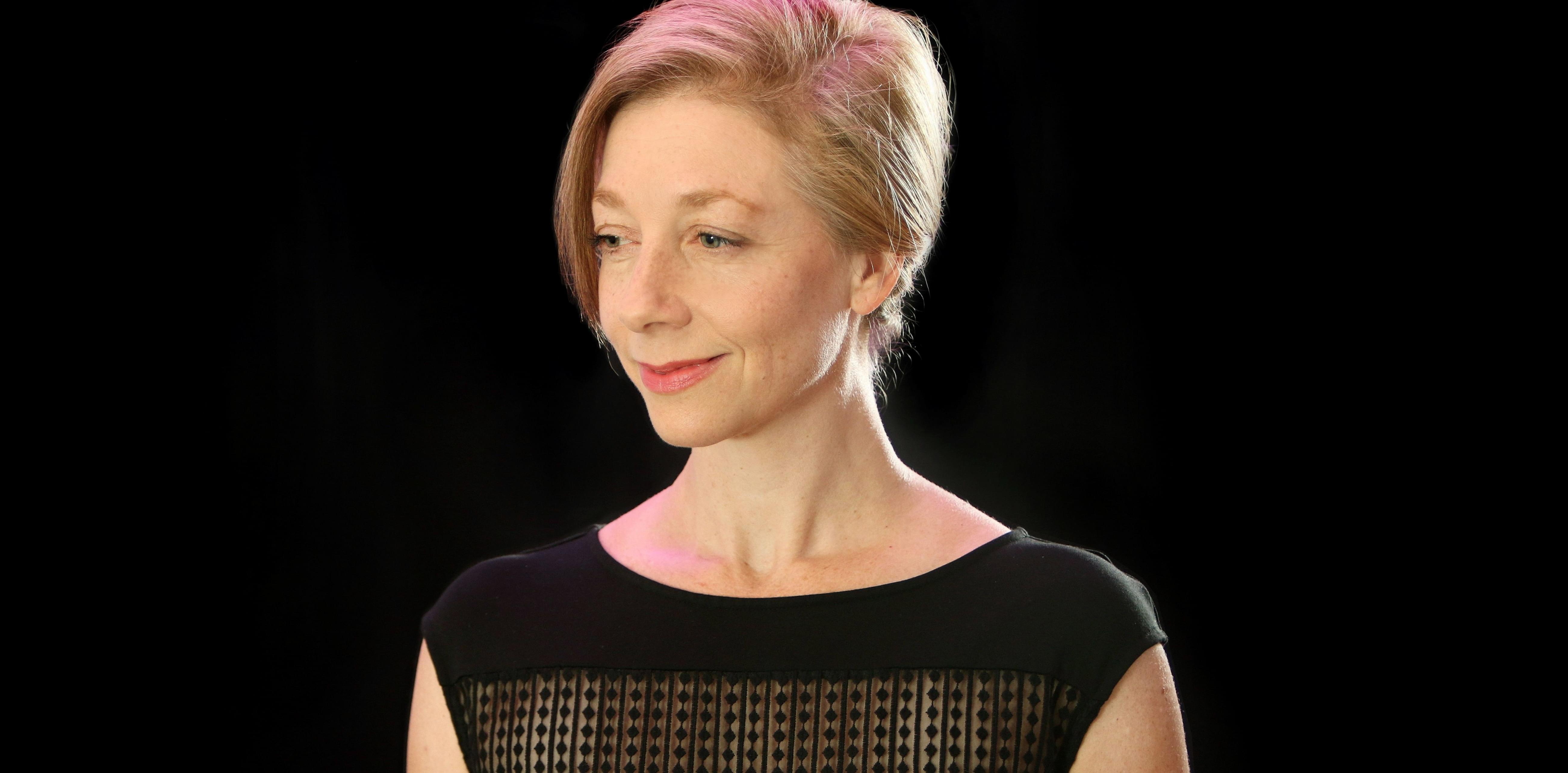 What's New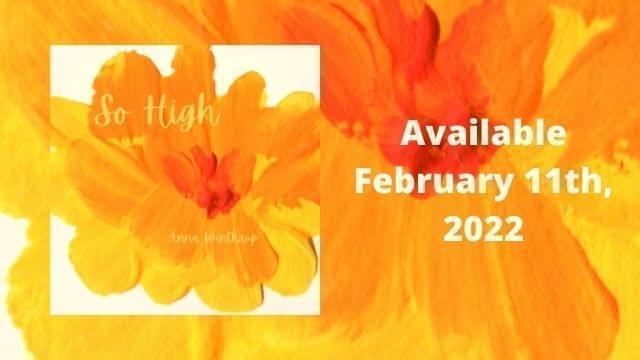 Time for something upbeat and fun! My new single 'So High' is out now.
Listen here: here.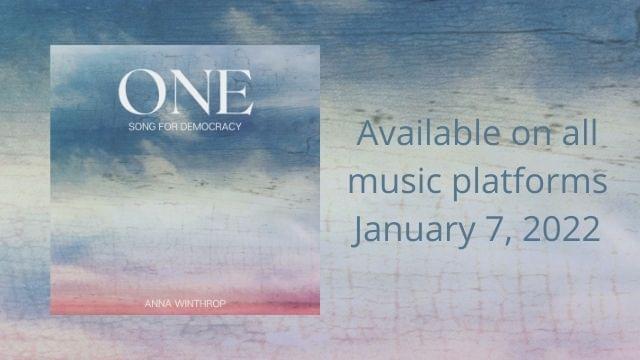 The last couple of years have been challenging and I think we could all use a dose of inspiration heading into 2022!
I wrote ONE (Song for Democracy) because I have come to realize that our democracy is incredibly fragile, and believe that the division and polarization we face is one of our greatest challenges. I think we need a positive message as an antidote, and to motivate us to work together.
If you want to feel uplifted watch or listen here.
---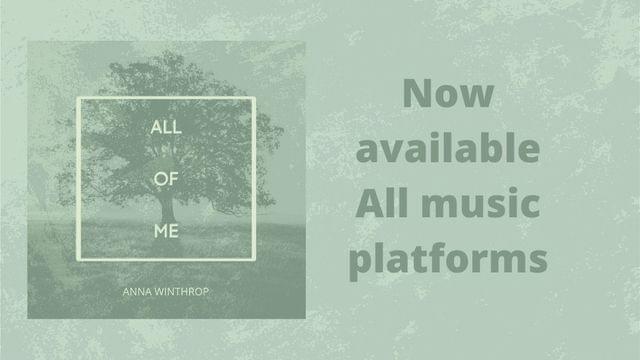 I am excited to announce that I will be releasing songs regularly starting with 'All of Me'. This one is about getting in your own way, and draws on my jazz roots. I had a lot of fun with this arrangement and recorded all instruments!
---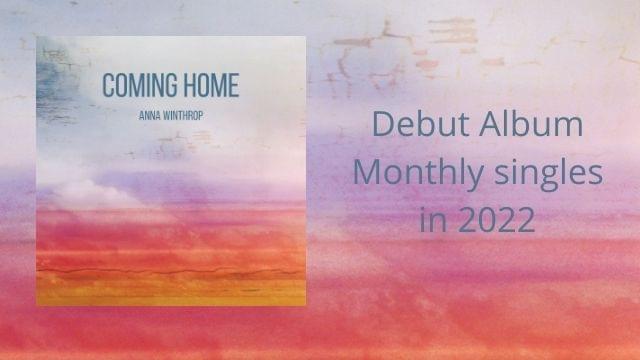 I am finally wrapping up recording for my debut album Coming Home. What a journey it has been to learn how to do this on my own! I will be rolling out songs from the album slowly (and sprinkling in a few stand alones that may not end up on the album) starting this fall. The album as a whole reflects themes that have been central in my life: forging your own path, being true to yourself and finding empowerment even in the face of challenges.
---
I am honored to have been profiled by the Malala Fund, a wonderful organization that helps girls from around the world to complete 12 years of safe, quality education. To learn about their programs and how to become involved, visit malala.org.
About Me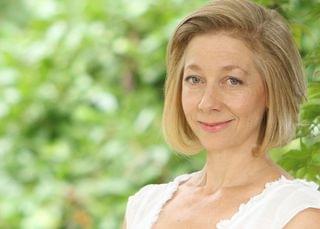 I am a classically trained singer and pianist residing in the DC metro area. I merge my classical background with my love of jazz, folk and alternative rock genres.
I am a 100% independent musician. I write, arrange and record my music from my home studio.
I write music to soothe, lift up and connect people.
I believe every artist and every person has something unique to share with the world. As a teacher and coach I help clients discover their own voice and learn to approach their work from the inside out.
I began my career as a dancer and actor in ballet and theater!
I believe the arts are one the most powerful tools we have to promote engagement and learning in our schools, and to enrich and revitalize our communities.
I am a mom to two silly, amazing little people, and most of my time is spent with them. When I am not mothering, making music or teaching I can be found outside hiking or enjoying the most tranquil spot I can find.
Support
There is so much time, energy and cost that goes into producing music as an independent musician. I write, arrange and record my own music and often hire session musicians and mixing and mastering engineers to help with the final mix and master. Currently, I have been using music that I have already written while I learn about music production and distribution. What I would really love to do is to record music I am currently working on, and continue to write and improve. I have so much music in me and so much still to learn!
But I cannot do this without your support. Here are some ways you can help!
I am building a community around my music and I want you to be part of it! Join my inner circle to be part of my creative process, receive exclusive content, free music and stories behind the songs! To learn more and sign up to receive your gifts here
Make a small donation on my Ko-Fi page
Subscribe to my YouTube channel
Are you a Spotify user? Make sure you are following my account! Go here and click the follow button
Would you like to work with me? I offer voice lessons, vocal coaching, creativity coaching, and personalized coaching. Visit youhaveavoice.studio for more information. I also write custom songs for nonprofits, causes, and individuals. For inquiries Contact me at me@annawinthrop.com to learn more.
Follow me on socials! Just click the icons below...